If you are willing to lose weight by the end of this year, it's high time you start looking for a quick fix. Since a majority of the people residing in London are too reluctant to hit the gym, making a change in your eating habits in the only way out.
There is no miracle diet and so it is completely your responsibility to make the little changes in your lunch to make them healthier. Irrespective of you being a vegetarian or a lover of meat, seafood, fish, noodles, grain, or pasta, there is a wide range of dishes for you to choose from. Each of these lunch options is not only delicious but can be prepared within the shortest span of time. No wonder, all these healthy dishes are ideal for every professional residing in and around London.
Few Healthy Lunch Ideas Recommended By A Private Chef In London
Prawns And Seafood Sauce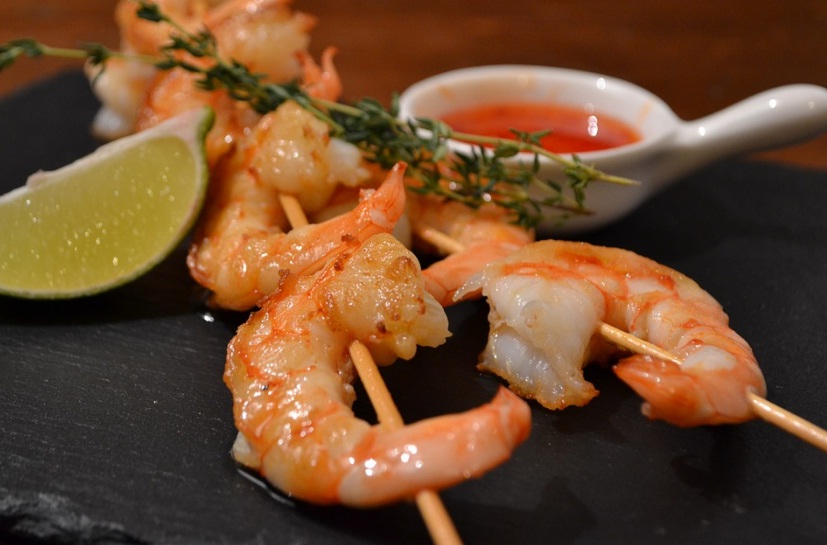 This preparation is quite simple as all you need to do is to bake the prawn and mix it with a seafood sauce of your choice. You can mix any ingredient you feel like to prepare the sauce, just make sure that there is no mayonnaise.
Avocado Salad With Roasted Carrot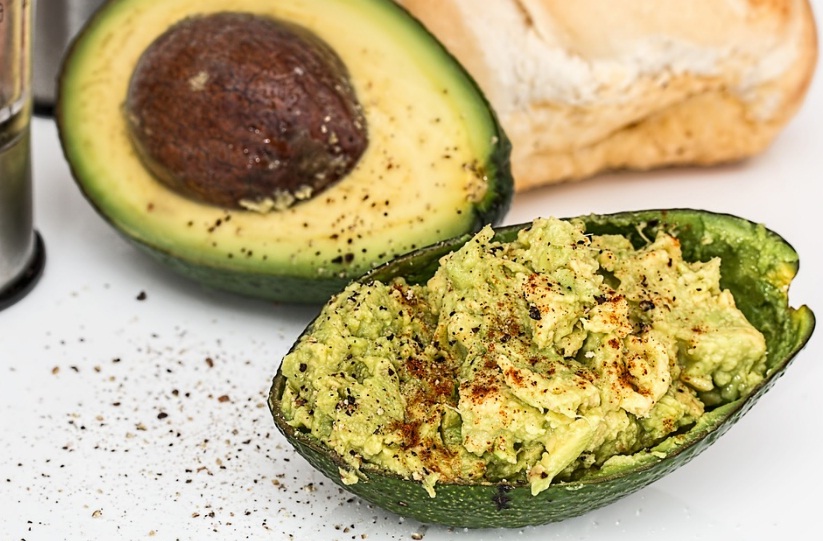 If you have a love for healthy fats, mixing avocado in your salads will do the needful. Roasting those healthy carrots with spices make them tastier. Roast them with olive oil and pepper before adding few sliced avocado and topping it with lemon juice and seasoning.
Chilli Tofu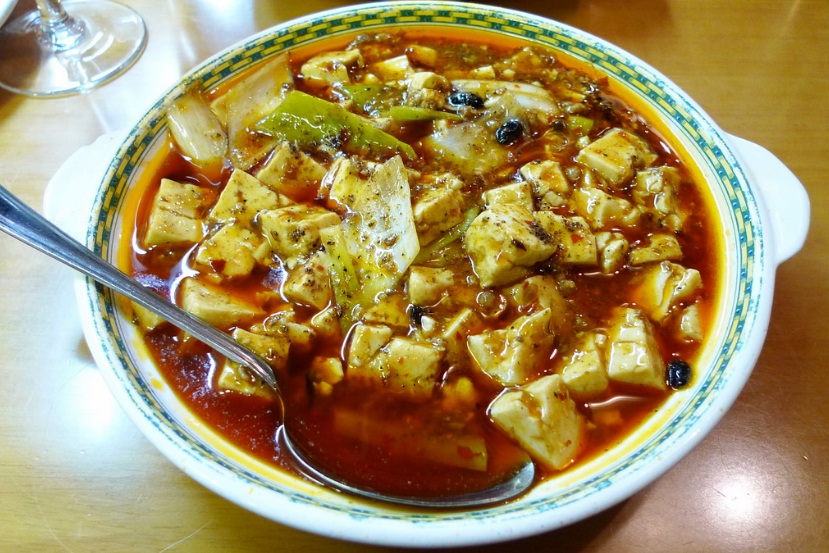 Tofu is always regarded to be the right meal for every office goer. Not only does it contain all the 8 vital amino acids but is also a good source of protein, iron, calcium, and mineral magnesium. In case you feel that tofu isn't too lip-smacking, just add a pinch of those chilli flakes.
Thai Chicken In Lettuce Cups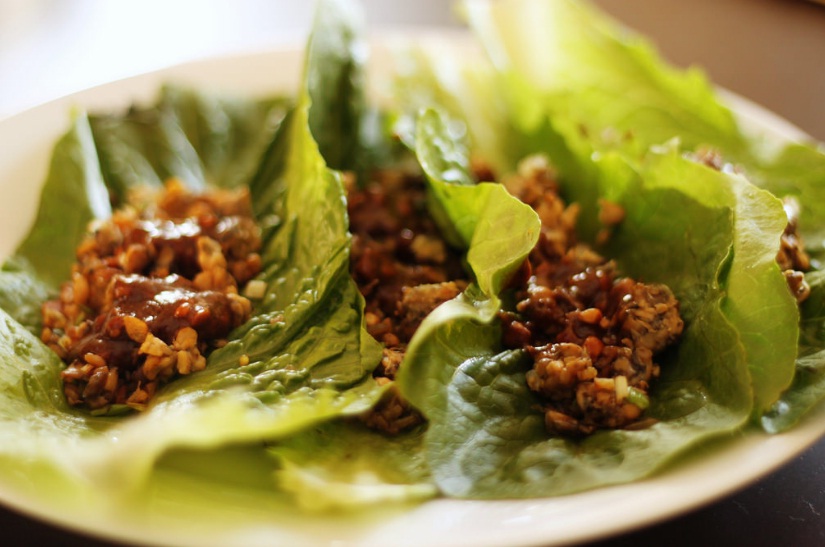 Take a lettuce cup and fill it with a mixture of chicken, spices, and few veggies. According to a private chef in London, "This is one of the few dishes which will make you hungry much before your lunch hours!"
Healthy Meatballs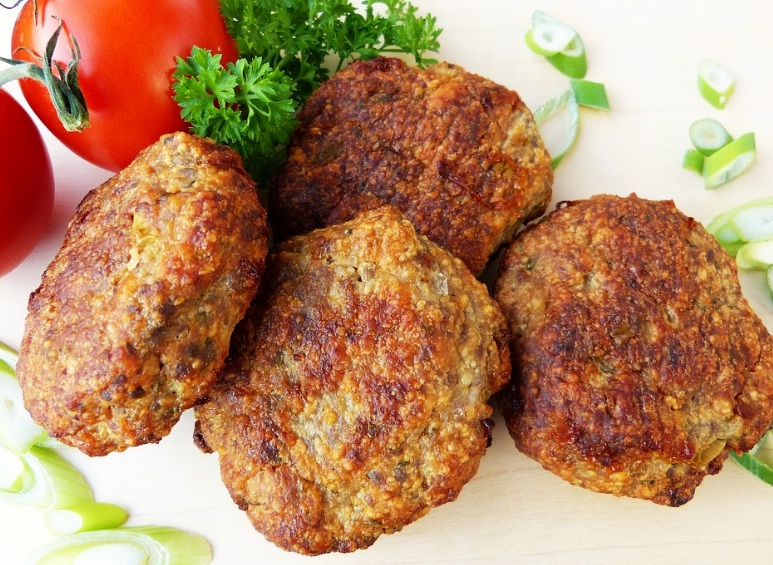 If you believe that meatballs always have to be fatty, it's time you debunk the myth. Keep lean meat as the base and add few healthy ingredients. One of the advantages you can avail by opting for this lunch is that you can prepare them in bulk and freeze few of the meatballs for the next week too.
Fried Rice With Chicken And Veggies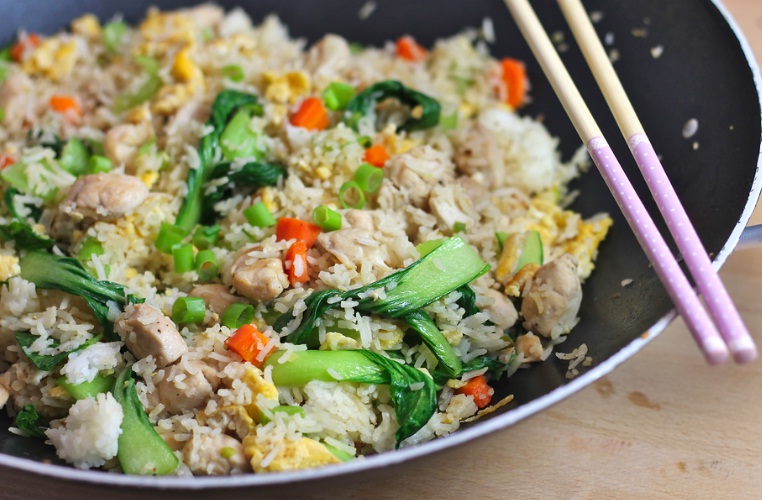 This is one of the most common lunch ideas for professionals all over the world. Boil brown rice and fry it with chopped veggies and sliced chicken. You don't need much oil to prepare the dish and is, therefore, the ideal choice for every health-conscious.
This being said, it's time you choose any of the dishes stated above and make your office lunch healthier and tastier.