Gone are the days when private chefs were hired by individuals or families having strict dietary requirements. Recently, there has been an increase in the number of people availing the services rendered by these professionals. Whether you are planning for a New Year party or willing to hire them for your vacation, they can take care of individual dietary needs and the dishes you prefer. Each of them operates differently so you can hire one who suits your need the best.
With so many of these professionals scattered all over Surrey, choosing the best among them is indeed a daunting task. If you don't want to repent your decision later, make sure to ask them few vital questions before hiring. This will give you the assurance that you have hired one who is the perfect match for you.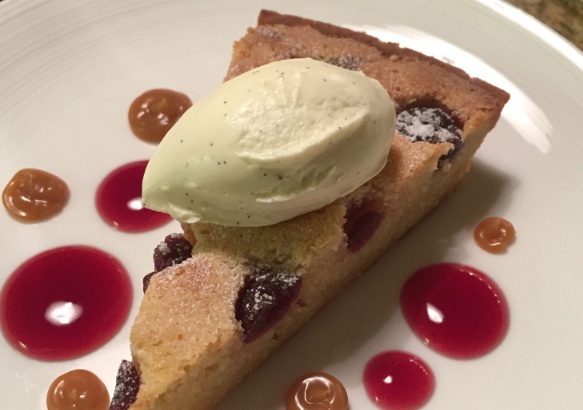 Looking For A Private Chef? Don't Forget To Ask Them These Questions Before Hiring
How Frequently Do You Cook?
A majority of these professionals prepare the dishes at their client's home. Since they won't be occupied preparing dishes for others simultaneously, it will give you the assurance that their complete focus will only be on you and your family. The only difference between them and a Personal Chef is that the former can cook in your home daily but the latter will offer their services only once or twice every week.
Can You Customise The Menu For Me?
Since you are hiring a Private Chef who will be cooking just for you or your family members, you definitely want someone who will consider your likes, dislikes, and dietary restrictions. If you are receiving some sort of medical treatment or recovering from an illness, hiring someone who can customise the menu for you is a must. They should craft the ideal menu which works the best for your body and also caters to your individual needs.
Do You Provide Nutritional Consulting Services?
If you are hiring a private chef in or around Surrey not only to prepare your dinner but also for those nut-free snacks, healthy breakfasts, and green juices, you need one who can offer you nutritional consultancy. Unless they are aware of the nutritional value of various foods, they can't navigate your food allergies. Hire someone who can personalise a healthy roadmap through your menu, clean your pantry, and read food labels.
How Much Do You Charge?
Though the services offered by a private chef are indeed noteworthy, you also need to consider your budget before hiring them. According to a study recently conducted, the amount you will have to spend if you hire these professionals is a lot cheaper than visiting a mid-range restaurant. The price charged by these restaurants for high-end cuisines can actually burn a hole in your pocket. Hiring a chef is the best economical alternative.
If your Private Chef answers all the queries satisfactorily, go ahead and hire him!